Software Development
Software is the future. Do you want to be a part of the educational system that fuels the future?
We convey the most up-to-date information in the field of IT, to ensure that our candidates make a strong entry into the sector armed with the hands-on knowledge that they need. Our trainings are for anyone – whether it is someone stepping into IT as a new career, or for someone who just wants to update their knowledge and stay on top of current trends.
Together with our software company SSTTEK, we work on bringing new talents to this sector. SSTTEK Academy's successful trainees have career opportunities waiting for them, both in SSTTEK and in different software companies.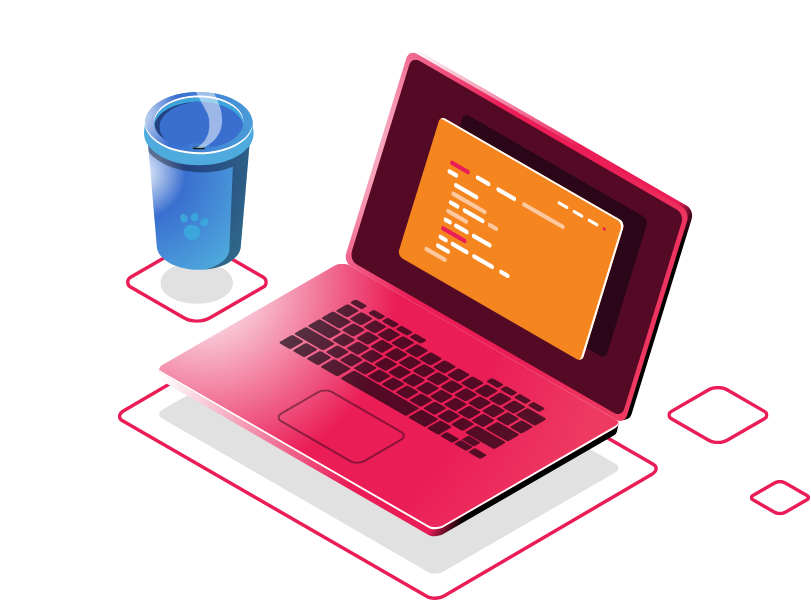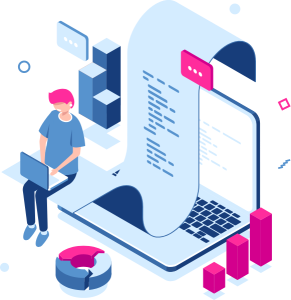 E-Commerce
We explain e-commerce from the ground up under the guidance of experts in the field. Our e-commerce trainings provide a full picture of the dynamics within this sector from e-commerce software to product distribution channels. In addition to this, you will also gain valuable information on e-commerce logistics as well as how storage services and the necessary infrastructures should be.
Digital Marketing
When services are digitalized, it is also crucial to promote these services through digital channels. Digital marketing is indispensable in today's world.
We teach the key details of digital marketing at SSTTEK Academy. We prepare you to be professionals who are ready to step up in the digital marketing industry with the most up-to-date tips and trends about digital marketing, digital advertising and campaign management, which are at the heart of modern marketing and advertising.