Would you like a high paying front-end developer position that allows you to work from home? Who wouldn't, right? Though job seeking can be a real pain in the neck, there's nothing you can't do with a killer portfolio! For a start, we can say that your portfolio needs to show your experience and talents, so it's the perfect way to answer the question "Why should your future employers and clients choose you?" Let's explore the do's and don'ts of building a front-end developer's portfolio and give them an excellent answer!
Fortunately, developers do not have to deal with the good old need-experience-to-get-experience dilemma, so you have a head start. You can use your work from bootcamps and online software development courses, front-end developer internships, build your own website, volunteer for non-profit organizations, and include your personal projects. Do your best to reflect your proficiency with front-end languages like HTML, JavaScript, and CSS; and libraries and frameworks like AngularJS and React. The point is to showcase what you can do, so you can get creative.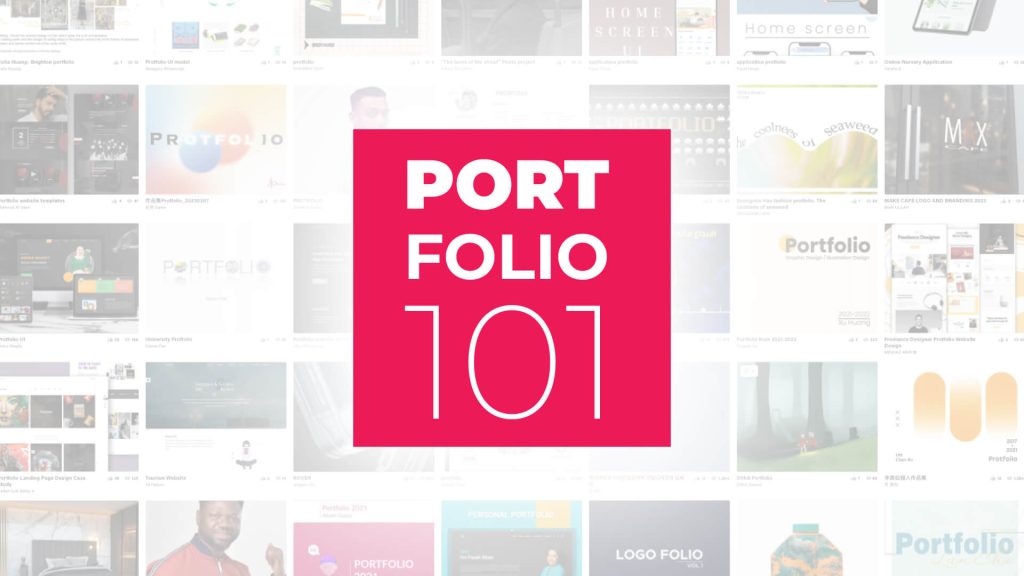 Nobody likes a show-off, but you should remember to give important details about your past roles and responsibilities. Show the tools you used, and explain how and why. Explain the roles you worked in collaboration with, like designers or project managers, and show people that you're a team player. Soft skills are much more important than they're given credit for, so highlighting your social skills is highly advised. Most importantly, you should include the results of your work, preferably with statistics and user interactions. If you have an award or recognition, that will look perfect.
The design process is one of the major points, we can say, because your portfolio's vibe has an important role in selling its content. Your primary concern should be usability, because recruiters scan so many portfolios at a time. That means you have little time to impress them so you better go for the bullseye, make sure everything functions well and one can navigate easily through your portfolio. Then you can focus on creativity and experiment with fonts, layouts and color palettes. Remember, though; your portfolio should show both your artistic and professional personas, so it must be attention-grabbing yet elegant and precise.
Let's come to the main subject of your portfolio; you! Your portfolio tells your journey, after all. You can show recruiters how passionate you are about front-end development by sharing your story. Why did you choose your career path, how do you plan to achieve your dream job; these will tell them about your motivation and enthusiastic spirit. Make sure to include your contact information, relevant social media accounts, and a photograph so that they can put a face to the name. Formal attire is almost always the best to go for.
Landing yourself your dream job starts with a great portfolio but remember that it's best to let it grow organically as you improve your talents and equipment. You should always do your best to keep your skills sharp and up to date. Luckily, with SSTTEK Academy's front-end developer program, your dreams are just one training course away! Come aboard and find your perfect moment to shine! Good luck!